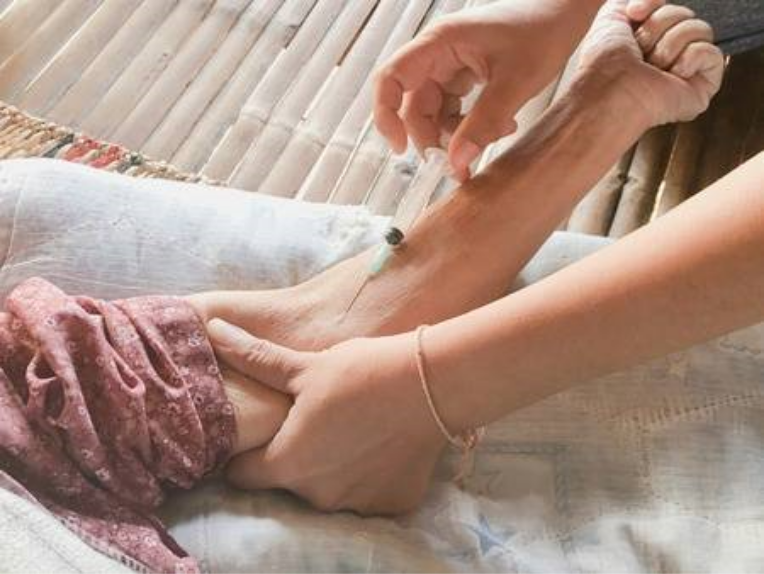 Shahbazker's Diagnostics Pvt Ltd are of the firm belief that health is apex priority, and hence non compromising to ensure that high-quality health care becomes more accessible to the community, they have extended our services of Blood Collection At Home. As the name suggests, Blood Collection at Home is a service wherein representatives of Shahbazker's Diagnostics Pvt Ltd will provide services at your doorstep.
Our healthcare specialists and trained technicians will arrive at your doorstep to collect the samples. They will conduct examinations and collect samples right from the comfort of your home. Home sample collection is especially beneficial to the elderly, chronically ill patients, patients recovering post-surgery and bedridden. They can benefit from the services of well-trained and qualified healthcare providers from the comfort of their homes. With Home Sample Collection, you can get your tests done timely and have a better track of your health. This service helps you have a fuller, healthier life.
Blood specimen collection is performed routinely for a health check-up or as suggested by Doctors. Blood is most frequently obtained via a peripheral vein puncture (venipuncture). Blood is usually drawn and collected in order to perform a variety of laboratory tests.
Get your blood collection in the comfort of your home and at the time you choose.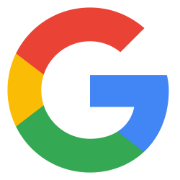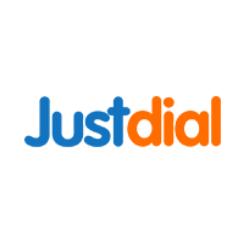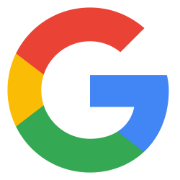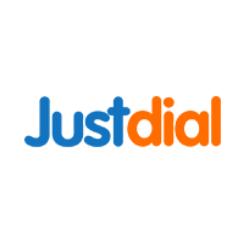 Shahbazker's Diagnostics Pvt. Ltd. is committed and dedicated to providing internationally accepted quality DIAGNOSTIC & LABORATORY SERVICES.
Oxford Centre, First Floor, 10 Shroff Street, Near Colaba Market, Above Camy Wafers, Mumbai, Maharashtra 400005