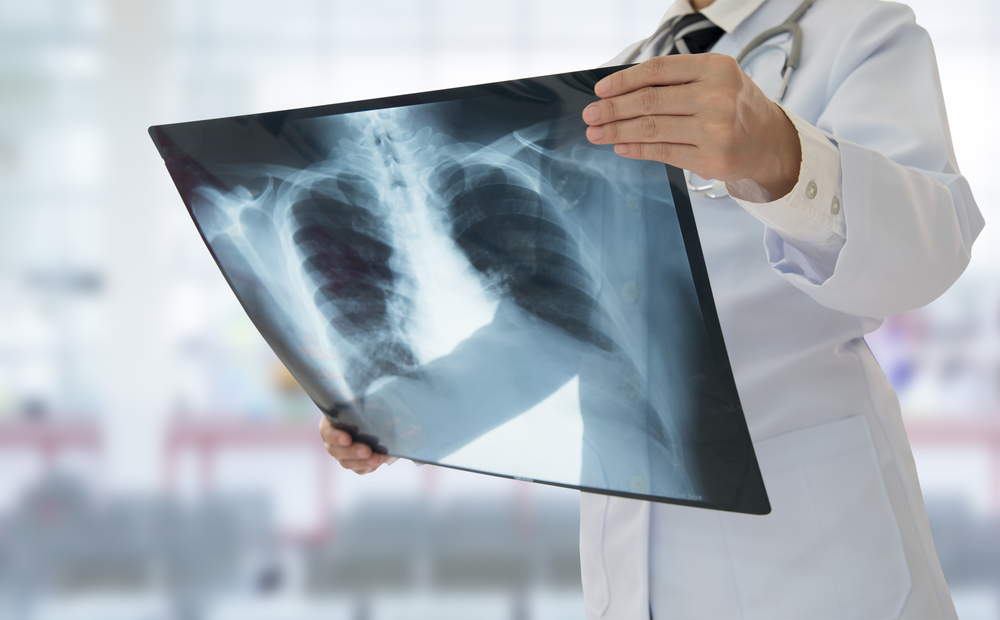 Shahbazker Diagnostics PVT LTD is conducting X-rays at home In Mumbai. It is convenient for elder patients, as they don't have to travel to hospital or diagnostic centres for the same. X-ray is now made readily available for you at your home. Not just elders, this can be availed by anyone who does not wish to spend extra time in hospitals or diagnostic centres. Let us do the work and come to you. 
How does it work?
X-ray beams pass through your body, and they are absorbed in different amounts depending on the density of the material they pass through. Dense materials, such as bone and metal, show up as white on X-rays. The air in your lungs shows up as black. Fat and muscle appear as shades of grey.
Along with X-ray we also provide Physiotherapy, blood collection, PFT and ECG Test at home. One does not need to take any sort of extra effort at the crucial stage. All you need to do is book the service in the website and we will be there.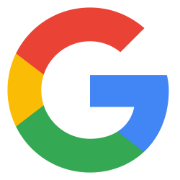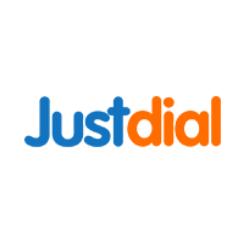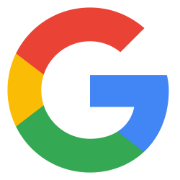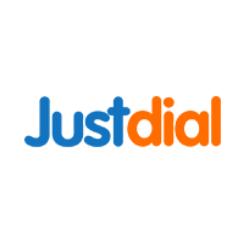 Shahbazker's Diagnostics Pvt. Ltd. is committed and dedicated to providing internationally accepted quality DIAGNOSTIC & LABORATORY SERVICES.
Oxford Centre, First Floor, 10 Shroff Street, Near Colaba Market, Above Camy Wafers, Mumbai, Maharashtra 400005