Pathology
Know more+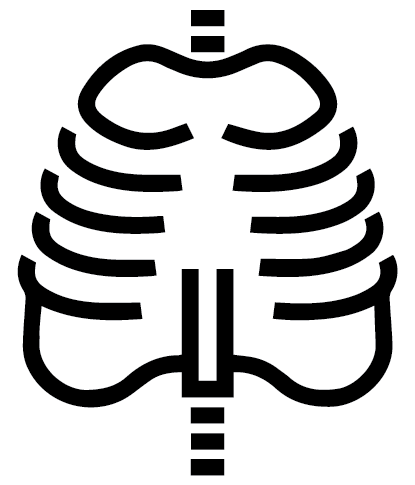 X-Ray
Know more+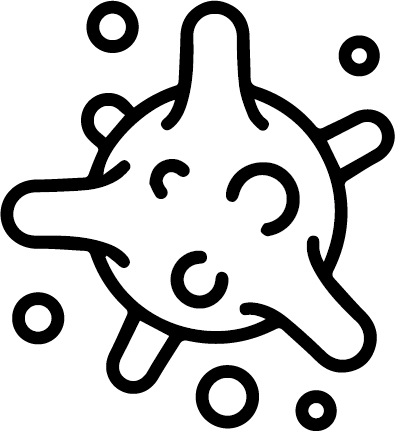 Microbiology
Know more+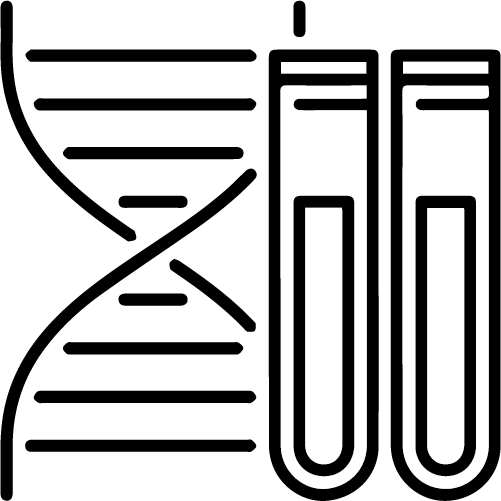 Biochemistry and Imunoassays
Know more+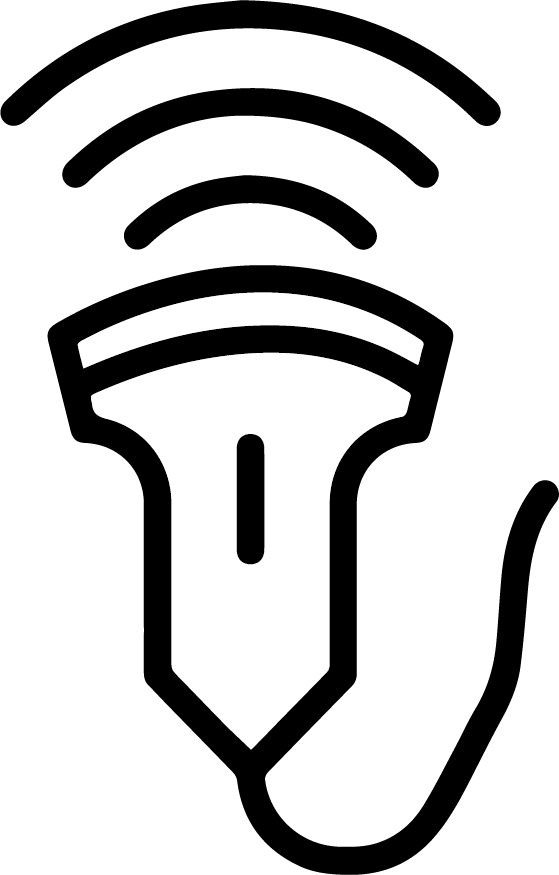 Sonography
Know more+

Serology
Know more+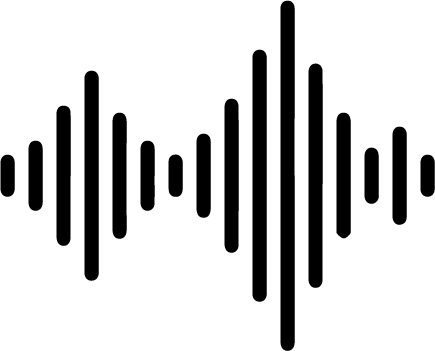 2D – Echo
Know more+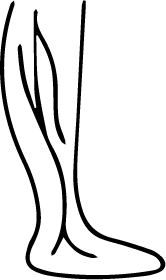 Color Doppler
Know more+

Physiotherapy
Know more+

OPG
Know more+

Physiotherapy is a healthcare profession which assists people to restore, maintain and maximize their strength, function, movement, and overall well-being.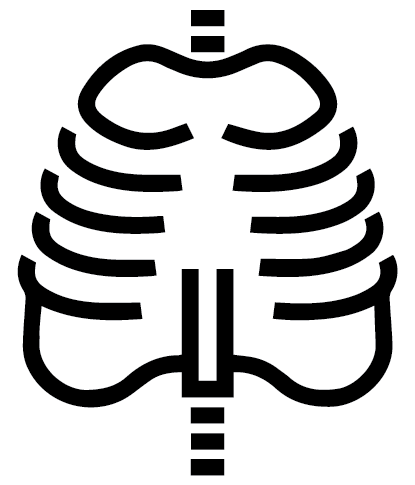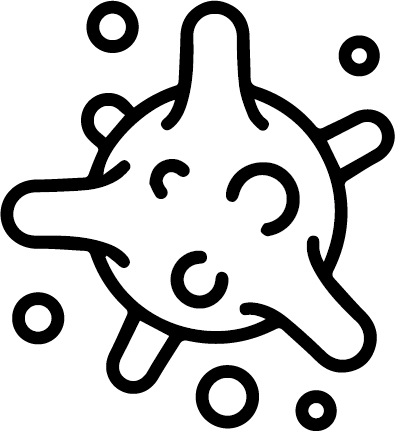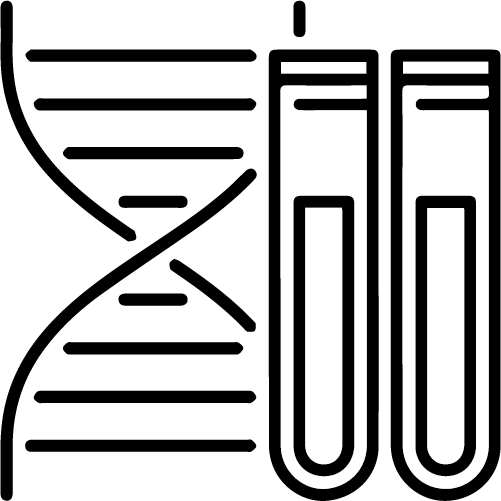 Biochemistry & Imunoassays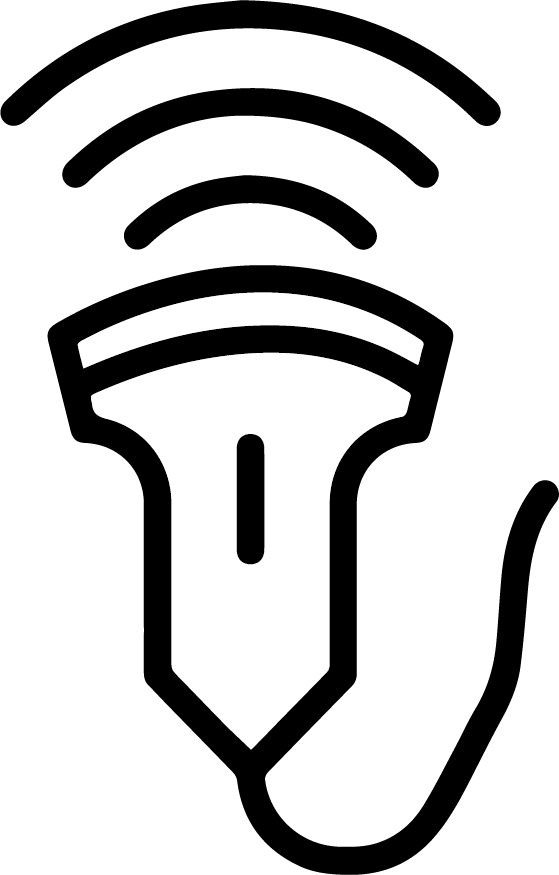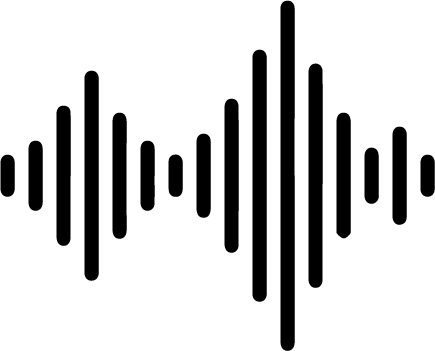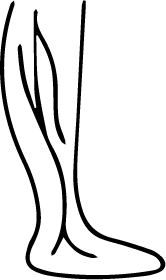 Get compreshensive assessment done today 
What types of services are offered by Shahbazker's Diagnostics Pvt Ltd ?
The services offered by Shahbazker's Diagnostics Pvt Ltd  are Clinical Pathology, Serology, Microbiology, Sonography in Mumbai, Physiotherapy in Mumbai, 2D Echo, Color Doppler.
When was Shahbazker's Diagnostics Pvt Ltd Established ?
Shahbazker's Diagnostics Pvt Ltd was established in 1980 and is more than 4 decades old Diagnostic Centre in Mumbai. Pathology Lab of Shahbazker's Diagnostics Pvt Ltd is the 1st standalone lab in Mumbai to receive NABL Accreditation. We are committed and dedicated to provide internationally accepted quality diagnostic and Laboratory services, in a professional manner, by performing examinations which are fit for the intended use of the users of the services.
What are the home services available at your Diagnostic Centre in Mumbai?
Apart from the various diagnostic services Shahbazkers also provides home services like, Blood Collection services in Mumbai, PFT, Physiotherapy i, X- Ray, and ECG
How long does it take to receive the test results?
Though most tests are completed and reported within about 8 hours of receiving the sample for testing, certain tests take several days to weeks. To know the status of the report, you can call at Shahbazker's Diagnostics Pvt Ltd where you have performed the tests.
Are the doctors available to discuss the report?
Yes the doctors are available. The Shahbazkers Diagnostic Centre stays open from 8 am – 8 pm (Monday To Saturday). Closed on Sunday
How many hours of fasting is required for tests?
Fasting depends upon which tests have been prescribed to you. It is advisable to talk to our experts over helpline for details regarding conditions before getting tested for every clinical procedure advised to you. Shahbazker's Diagnostics Pvt. Ltd. is committed and dedicated to providing internationally accepted quality DIAGNOSTIC & LABORATORY SERVICES.
Oxford Centre, First Floor, 10 Shroff Street, Near Colaba Market, Above Camy Wafers, Mumbai, Maharashtra 400005