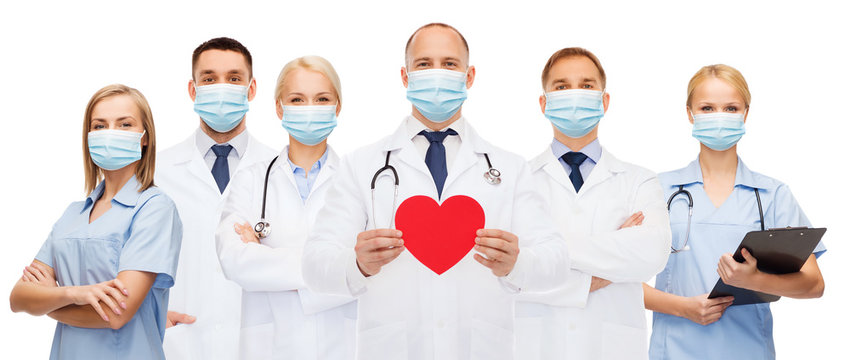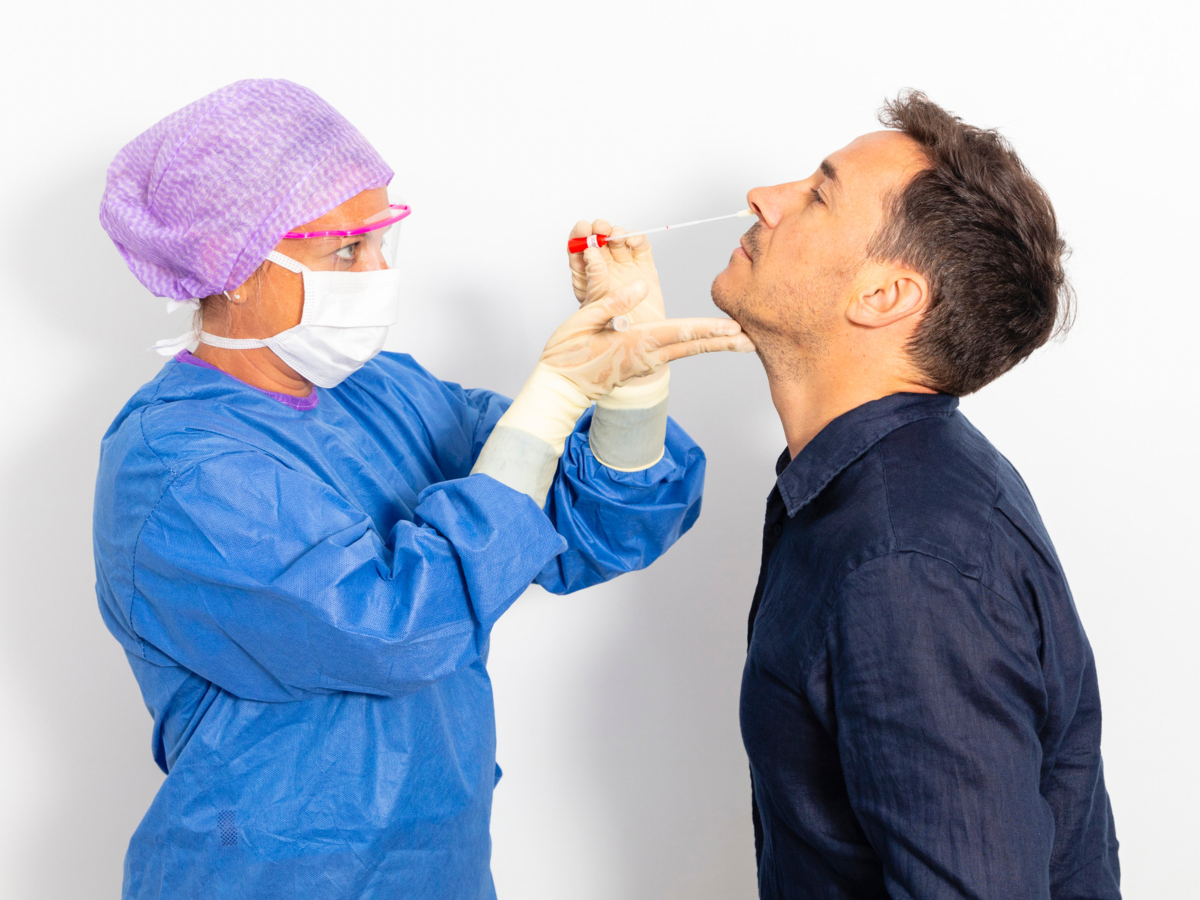 Covid 19 has caused havoc world over. Early detection has now become "buzzword" for managing covid infection.
RTPCR method is the Gold Standard for detection of covid virus. Shahbazker's Diagnostics is one of the few labs which has dual technology for detection of covid virus and both are by RTPCR methods approved by ICMR. TrueNat RTPCR technology enables us to give RTPCR reports urgently, as early as just 3 hrs and definitely within 6 hrs
Whereas conventional RTPCR powered by MyLab Technologies can take care of higher workload with reports, within 12 to 24 hours.
Early detection leads to early action and early action could be life saving.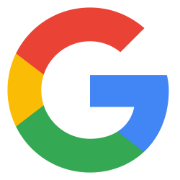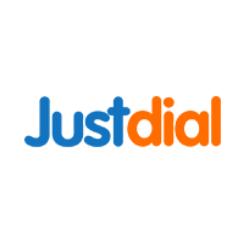 Shahbazker's Diagnostics Pvt. Ltd. is committed and dedicated to providing internationally accepted quality DIAGNOSTIC & LABORATORY SERVICES.
Oxford Centre, First Floor, 10 Shroff Street, Near Colaba Market, Above Camy Wafers, Mumbai, Maharashtra 400005