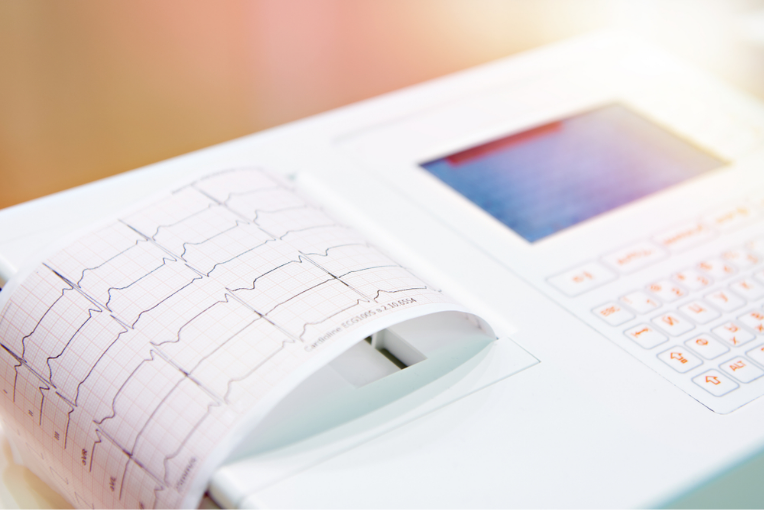 The Electrocardiogram (ECG or EKG) is a life saving diagnostic tool that is also routinely used to assess the electrical and muscular functions of the heart. While it is a relatively simple test to perform, the interpretation of the ECG tracing requires significant amounts of expertise and training. Numerous textbooks are devoted to the subject.
Why Does one Need Electrocardiogram Test?
An ECG would probably be done, in case of high blood pressure or if any heart disease symptoms are displayed, like heavy or irregular heartbeats, chest pain or shortness of breath. A person may consider getting a test done in case of occupational or screening requirements, or if there is a family history of diabetes, heart disease, or other ailments and the individual wants to begin exercising.
An ECG is ordered in certain conditions like:
To determine the size and position of the chambers of the heart

To monitor treatment for coronary artery disease

If he/she displays symptoms of heart disease

To check wheter a patient has suffered a heart attack or evidence of a pervious heart attack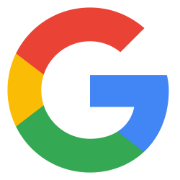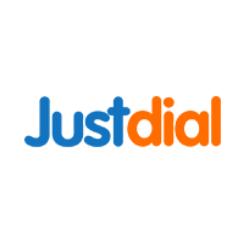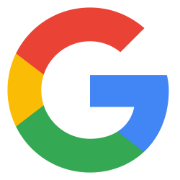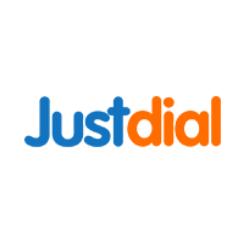 Shahbazker's Diagnostics Pvt. Ltd. is committed and dedicated to providing internationally accepted quality DIAGNOSTIC & LABORATORY SERVICES.
Oxford Centre, First Floor, 10 Shroff Street, Near Colaba Market, Above Camy Wafers, Mumbai, Maharashtra 400005