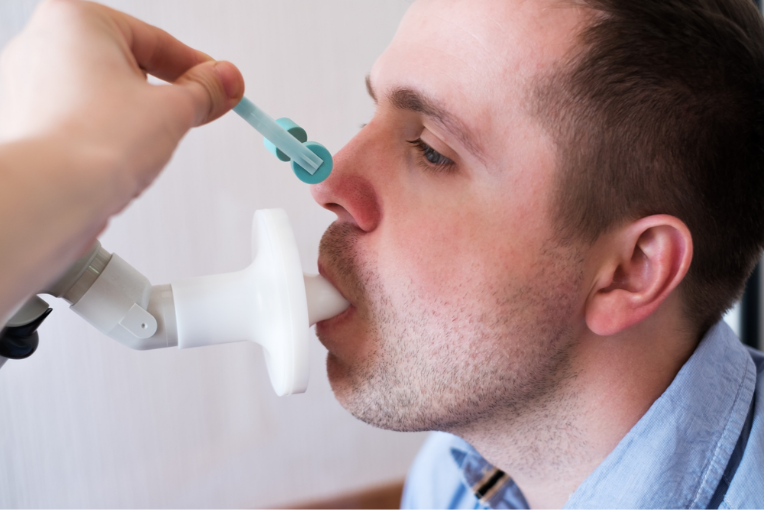 Pulmonary function tests are a group of tests that measure how well the lungs are working. They measure how much air your lungs can hold and how well you can let the air out of your lungs. Pulmonary function tests are also called lung function tests.
Your doctor may order these tests:
if you're having symptoms of lung problems

if you're regularly exposed to certain substances in the environment or workplace

to monitor the course of chronic lung disease, such as

asthma

or

chronic obstructive pulmonary disease (COPD)

to assess how well your lungs are working before you have surgery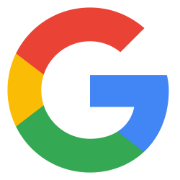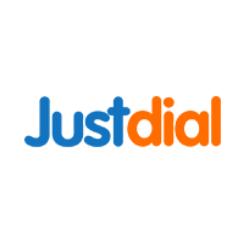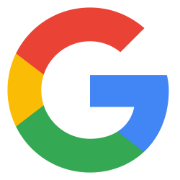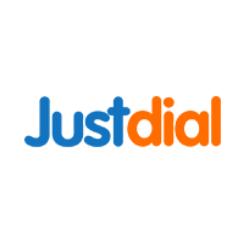 Shahbazker's Diagnostics Pvt. Ltd. is committed and dedicated to providing internationally accepted quality DIAGNOSTIC & LABORATORY SERVICES.
Oxford Centre, First Floor, 10 Shroff Street, Near Colaba Market, Above Camy Wafers, Mumbai, Maharashtra 400005