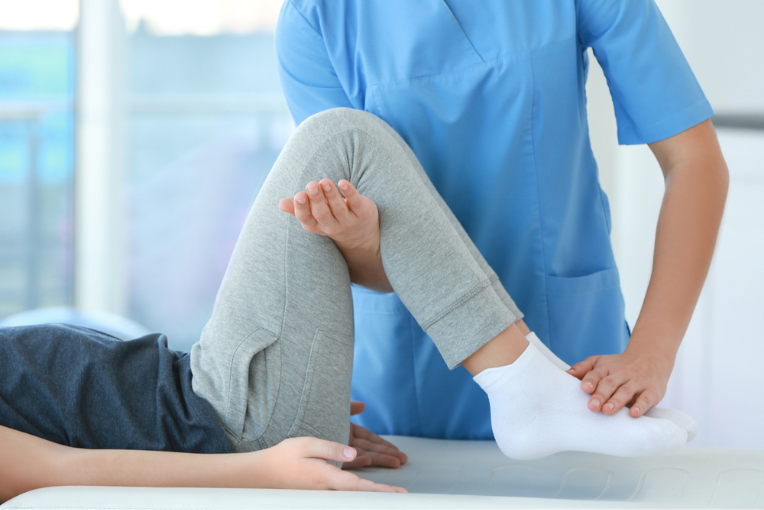 Physiotherapy is a healthcare profession that assists people to restore, maintain and maximize their strength, function, movement, and overall well-being. The terms "physiotherapy" and "physical therapy" mean the same thing and are used interchangeably, as are the terms "physiotherapist" and "physical therapist".
What are the symptoms that suggest you need a physiotherapist at home
Physiotherapy isn't just for those recovering from major surgery, or injury or accident. Almost all of us with sedentary jobs, & active lifestyles may need some form of physiotherapy to deal with the aches and pains. Here's a list of common signs that may need you to look for physiotherapy near you or call a physiotherapist at home.
A persistent pain that refuses to go away and interferes with the quality of your life.

An old injury that flares up from time to time

Decreased mobility & unsteady balance, leading to a change in lifestyle

Frequent urination or inability to control urine

Regular pain when you lift your laptop, child or sit at a desk for an entire day.
If you find yourself relying on painkillers or pain relief sprays to do everyday tasks and live a normal life, chances are you need physiotherapy to help to fix the root of the problem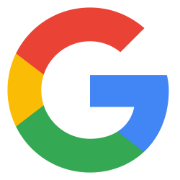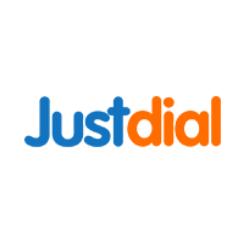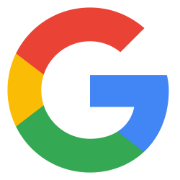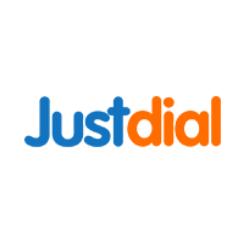 SHAHBAZKERS DIAGNOSTICS PRIVATE LIMITED SHAHBAZKERS DIAGNOSTICS PRIVATE LIMITED is committed and dedicated to providing internationally accepted quality DIAGNOSTIC & LABORATORY SERVICES.
Oxford Centre, First Floor, 10 Shroff Street, Near Colaba Market, Above Camy Wafers, Mumbai, Maharashtra 400005